Text
The article title is:
FASE 21: Artist in Focus: Laurie Barraclough
Laurie Barraclough, a filmmaker, and photographer based in South London, directs and writes for films, theatre, documentaries, and music videos. His production experience started as early as he played around with his Parents' camcorder to make action films as a boy. His creative journey was colorful, including touring in bands, writing and advertising, but eventually led him back to directing. Laurie's filmmaking style captures sentimental human stories while engaging and captivating the viewer such as his featured short Hey, Ma to be debuted in the first screening of "FASE: Ways of Being" on June 7th 2021. Apart from Hey, Ma, Laurie's filmography in short films speaks to the viewer in vulnerable forms, depicting the rawness of reality, loss, and life.   
by Layal Algosaibi and Isabella Chou
Clementines
Having debuted with the short film Clementines which has won awards and selections at numerous national and international film festivals, including Best Short at the British Independent Film Festival, and premiered as a "Featured Short" on Film Shortage. Clementines captures an unspoken tale that slowly unravels between two stepsisters reunited for their father's funeral. A tale of two Clementines opposite one another, reserved from one another, yet the fuel of old memories burns between them in their old home in the South of France. Beautiful and picturesque, each frame is an illustration and Barraclough's ability to capture scenic surveillance of fleeting moments of wonder, love, loss, abandonment, and façade; which entangles the viewer to keep watching.  
Clementines is available on Laurie Barraclough's website to watch.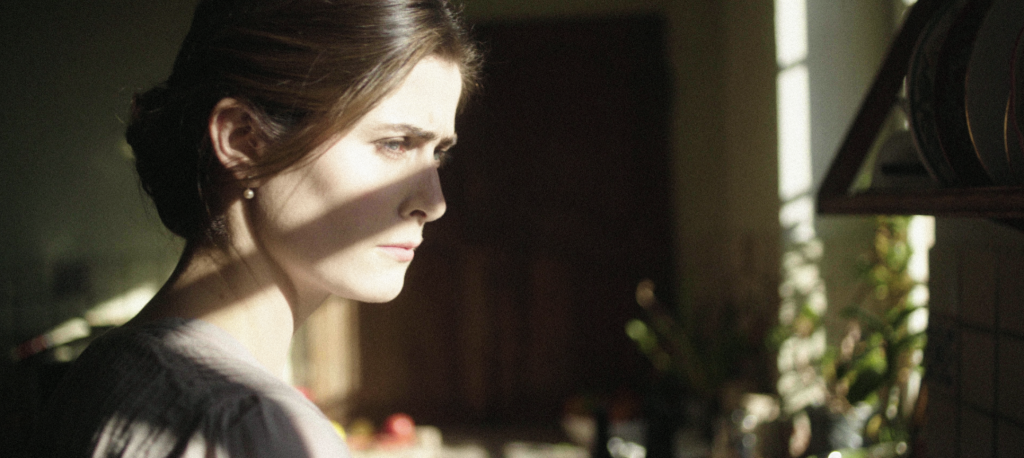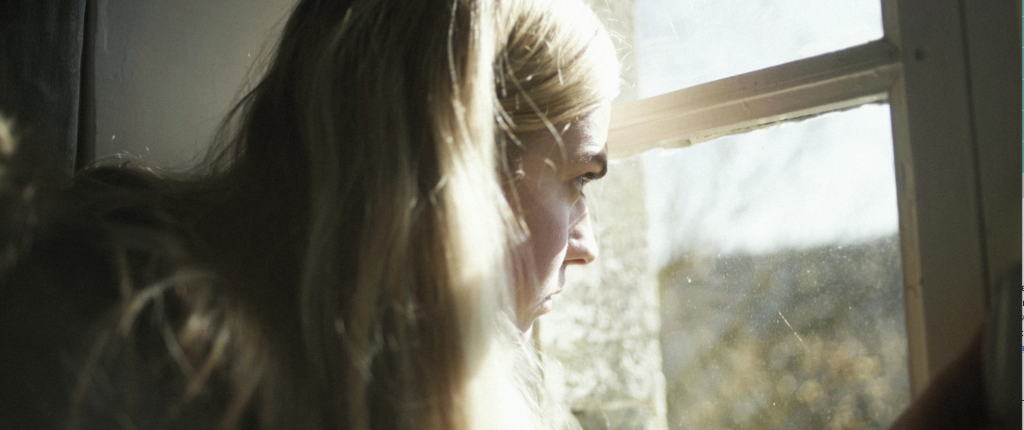 Birdwatcher
His second short film, Birdwatcher, which was released online via Paus TV in August 2020, was nominated for 'Best Director' at the BBC Films affiliated Little Wing Film Festival. Birdwatcher follows a bereaved young woman on her journey into the wilderness to find a very specific bird. Armed with only a backpack, a raincoat, some binoculars and a tape recording, a young woman ventures into the wilderness with breath-taking scenery and a relaxing atmosphere. Inspired by music, the film beautifully incorporates songs and scenes to create a sentimental mood. Accompanied by and original songs composed by the Wyldest, the audience tags along to this girl's journey to find the bird she is looking for. 
Birdwatcher, as well, is available on Laurie Barraclough's website to watch.