Text
The article title is:
FASE 21: Introduces
by Vanessa Mitova and Nathalie Dakova
Roberta
The creative area she would love to establish herself in is the film festival scene as a film programmer. What the class is doing at the moment is actually a great step in the right direction and she knows she can take great lessons from what she is doing as event producer for the screen event.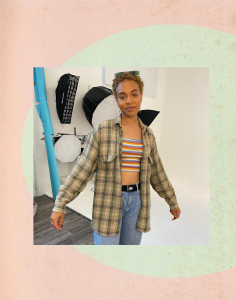 Martyna
Martyna wants to be a Jack(ie)-of-all-trades! Writer, curator and creator of moving image works rooted in both the emerging and already forgotten histories of Eastern Europe. Right now, however, her number one goal is to finally learn how to knit socks – if she can do that, the rest will be a child's play.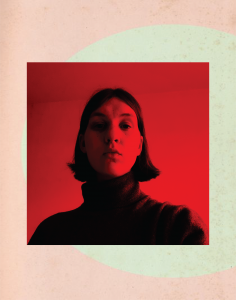 Kim
Kim hopes to establish a career in film curation and programming within the screen event and film festivals sector. In her spare time, she also enjoys producing video-based media projects in collaboration with other creatives.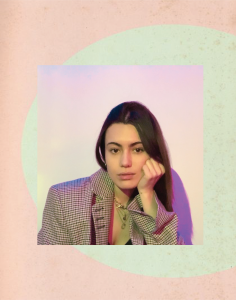 Mariella
Her name is Mariella, she is 20 years old and she aims to continue her work as a photographer, photographer's assistant, experimental filmmaker, magazine editor, film festival curator and programmer, film content reviewer and events/video producer.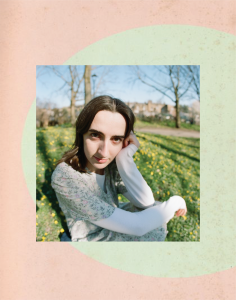 Ella
Ella helped with the marketing, made the graphics and named the event. Aside from her love of film, Ella is also a chef. In the future, she hopes to continue working with film and food and aspires to make intersectional and immersive events, with a focus on food and film.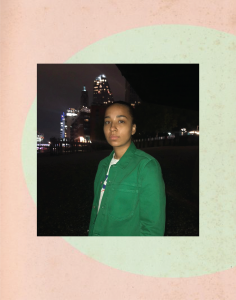 Vanesa
At the moment her main goal is to graduate and see which direction she wants to follow after that. She is interested in pursuing a career in film programming and distribution and probably something related to art exhibitions. She also loves drawing, writing, taking photos with her 35-mm camera and creating posters with Photoshop.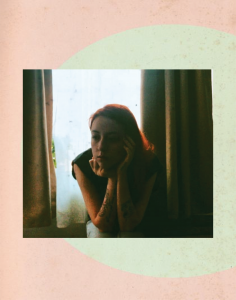 Orla
Orla has always had a passion for film and she has always been drawn to the idea of creative collaboration. All aspects of production and events excite her, so she is still evaluating what field she wishes to establish herself in. Throughout her personal creative journey she has always found herself coming back to all the different forms of film & screen. Whether it's spectating or participation, film and the screen is where she is at the peak of her creativity.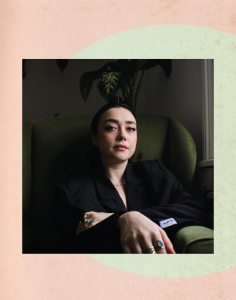 Wenqi
Her passion for filmography comes from the many films and variety shows present in East Asia. Her work with video editing and photography has translated over into the many part-time jobs she had has, where shooting, editing and uploading videos of apartments for potential residentials to see is crucial for their decision-making process. She is especially good at creating portrait capture and homely videos, without the use of any fancy equipment and translate it into a meaningful story for the audience, besides, shooting food and scenery are also one of my favorites. She also has considerable experience in planning art gallery exhibitions, and recently started working on film festivals and film screening events.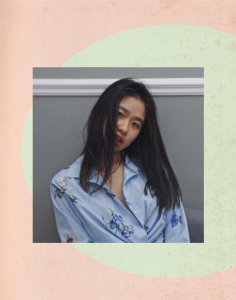 Sofija
Ever since she was little, you could find her with crossed legs, sitting on the floor in front of the TV – watching my Peter Pan, Mrs. Doubtfire and Spy Kids DVDs. She was in a world of her own when she watched films. She has become not only a film critique but also a performer. Even at 20, she rarely misses a chance to act out and sing along to most of Rocky Horror Picture Show or La La Land. It was her dad and films, who introduced her to good music. In my path, she sees music, visuals or simply both.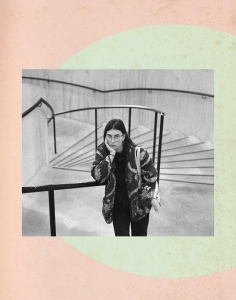 Nathalie
Nathalie is currently working in film production, writing short stories and trying to understand what's beyond the obvious matters. She experiments with shapes, forms and creative formats. Her background is levitating between the theatre stage and the written words.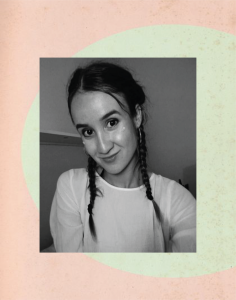 Layal
Layal's passion for film and photography stems from her passion for poetry and writing. Since 9 years old, her video camera and her pen have been her best friend. Now, as she writes her prose, she interprets her vision in capturing raw, candid, and pensive moments around her on 35-mm film. With her perspective of life, she strives to demonstrate work incorporating color and authenticity. Her love for film and screen runs deep, and her work includes editing and videography. She hopes to one day publish her own poetry book, work in curation, and produce video poetry, experimental film, and writing.

Arbaab
Arbaab wants to go into a career to do with radio stations. He is interested in music in all it's shapes and peculiarities.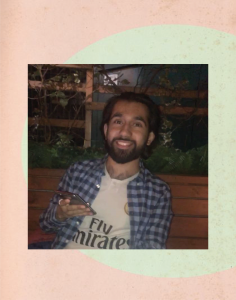 Erin
She is hugely interested in film history and the sociological aspect of filmmaking. She would love to one day be working as a critic or writer but would enjoy experiencing a variety of different sectors.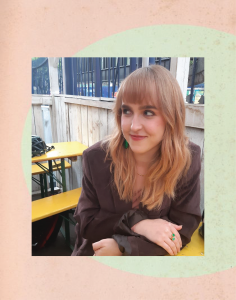 Arthur
Creating and Entertaining is always what I've strived to achieve. I want to make others happy and allow ideas to flourish whether it be mine or of my colleagues. I wish to act in the future and continue to entertain others.