Gallery
The article title is:
FASE 22: One Pound Super Short Film Festival Film Stills Gallery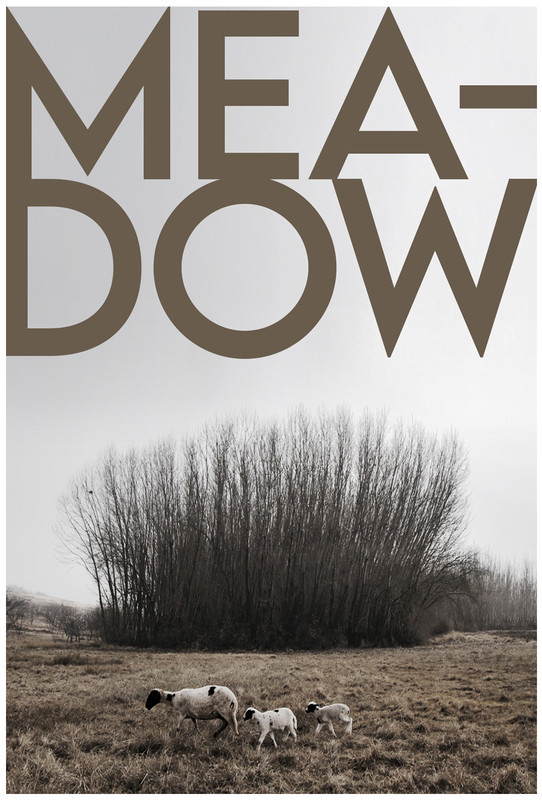 A still from Meadow — Weeping meadow was the source of the life (Theo Angelopous).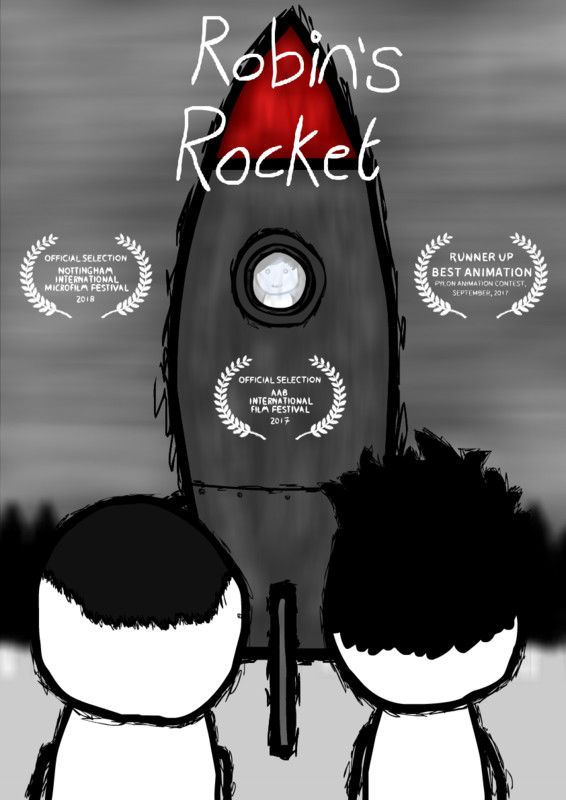 A still from Robin's Rocket — After two boys build a den, their friend tries to out do them.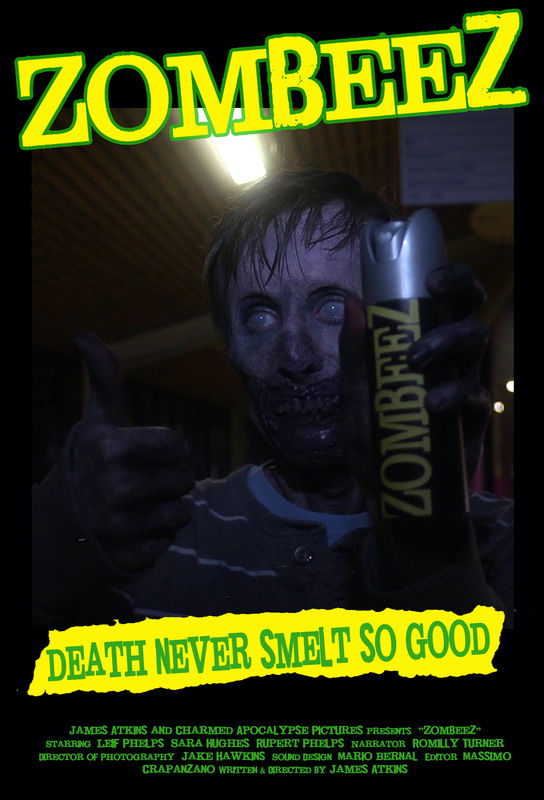 A still from ZombeeZ — Comedy short deodorant commercial for a zombie.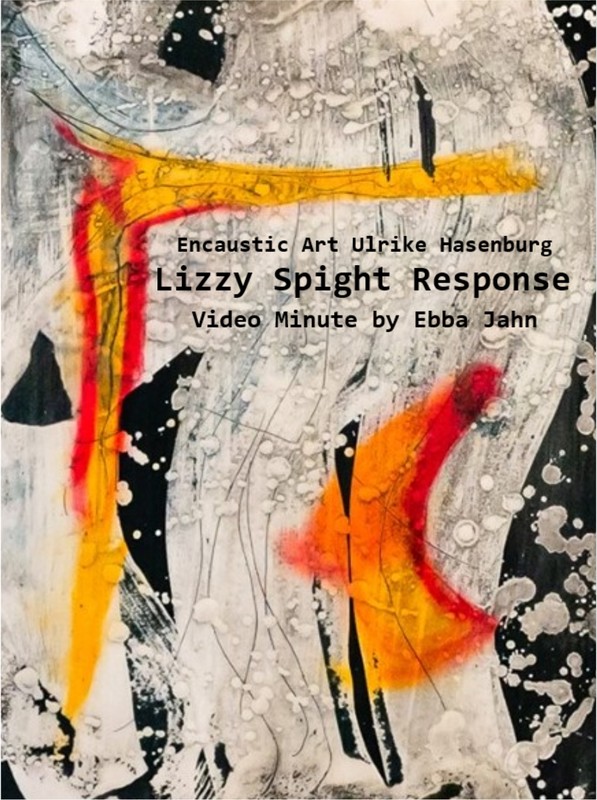 Inspired by an artwork, Lizzy Spight developed a soundcape and a dance.
A still from Film Loop 31: Shisendo — Photographed on 16mm film at Shisendo temple in northeast Kyoto and hand-developed using matcha (powdered green tea). The soundtrack is an excerpt from 'Eunoia' by Stefano de Ponti and Elia Moretti recorded in Torino, Italy. Images from the Film Loop Series were used in studio during the recording of this track.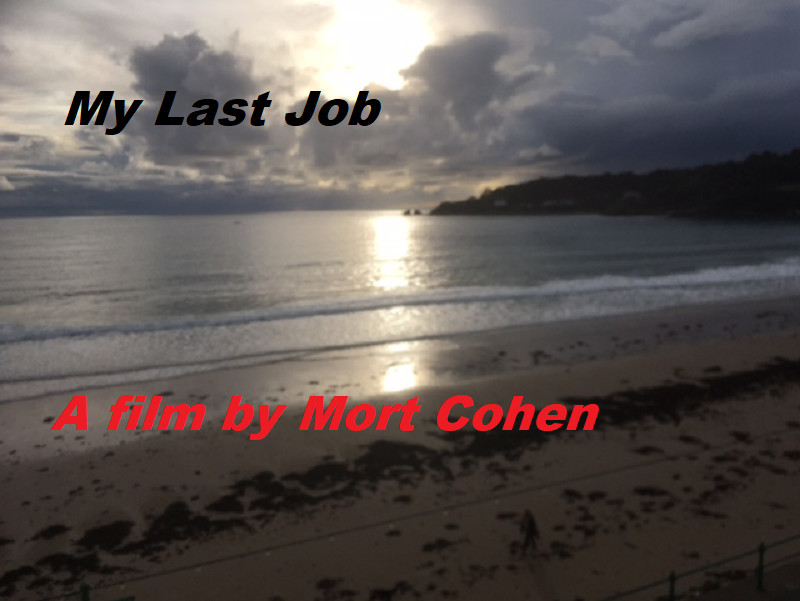 A still from My Last Job — The handing over of a package from agent to agent doesn't go well.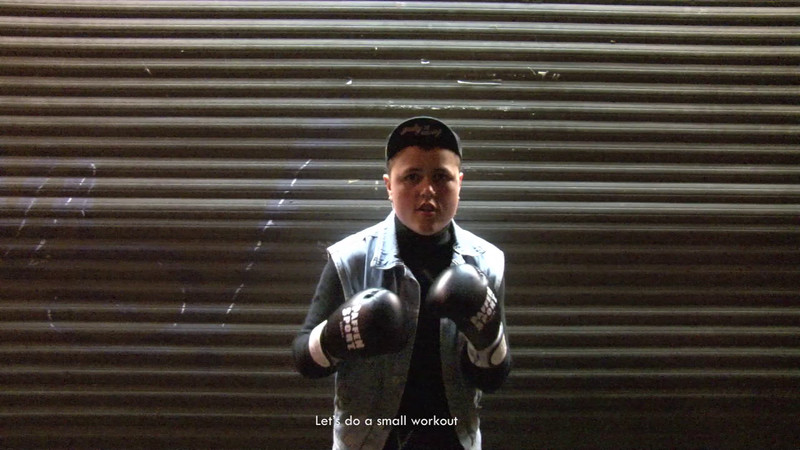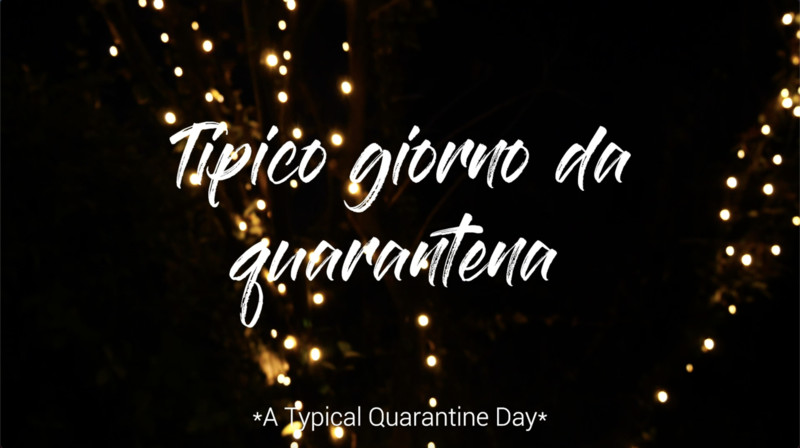 A Typical Quarantine Day is a 1 minute short movie showing a guy who talks to himself because he has no contacts from outside due to the quarantine.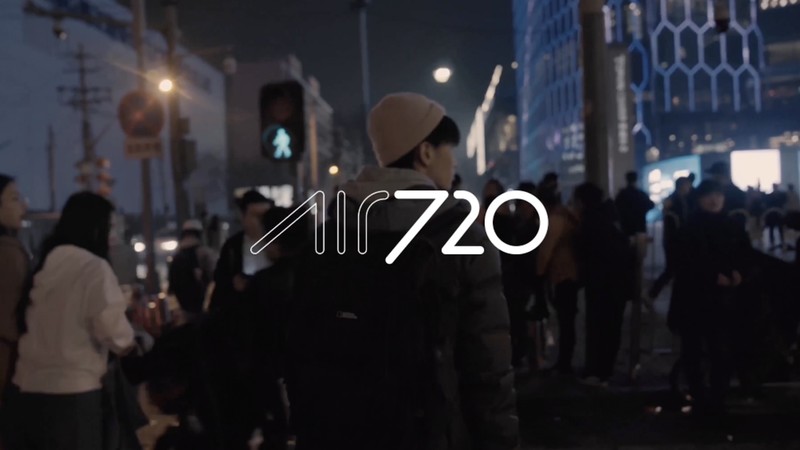 A still from Air — the "life gas" we breathe every day, wraps itself around you all the time from the moment you come to the ground, it knows all about you but cannot see its whereabouts, it can reach every corner of the world but cannot catch it. So the freest of all things is air, and I want to be like air, omnipresent!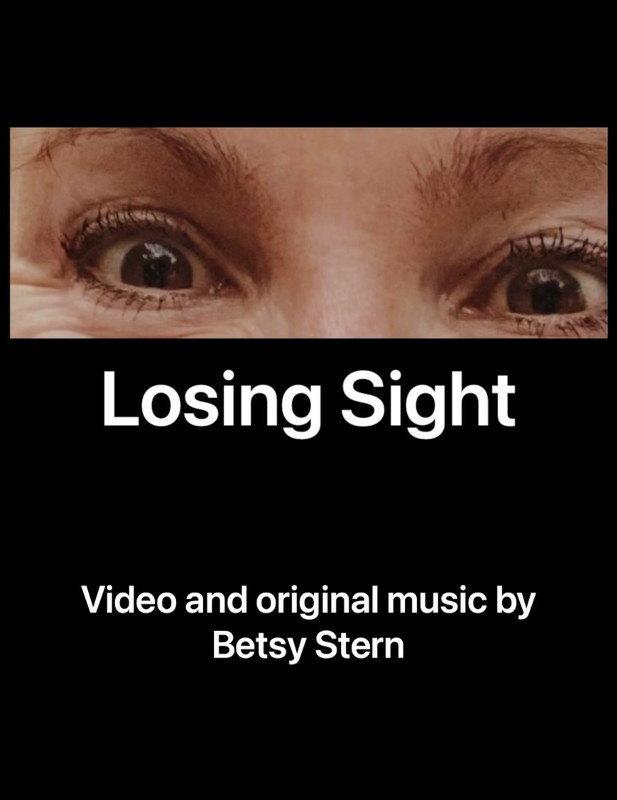 A still from Losing Sight — This very short video about gratitude, told through the story of my losing and regaining my vision twice. I wrote and performed the music.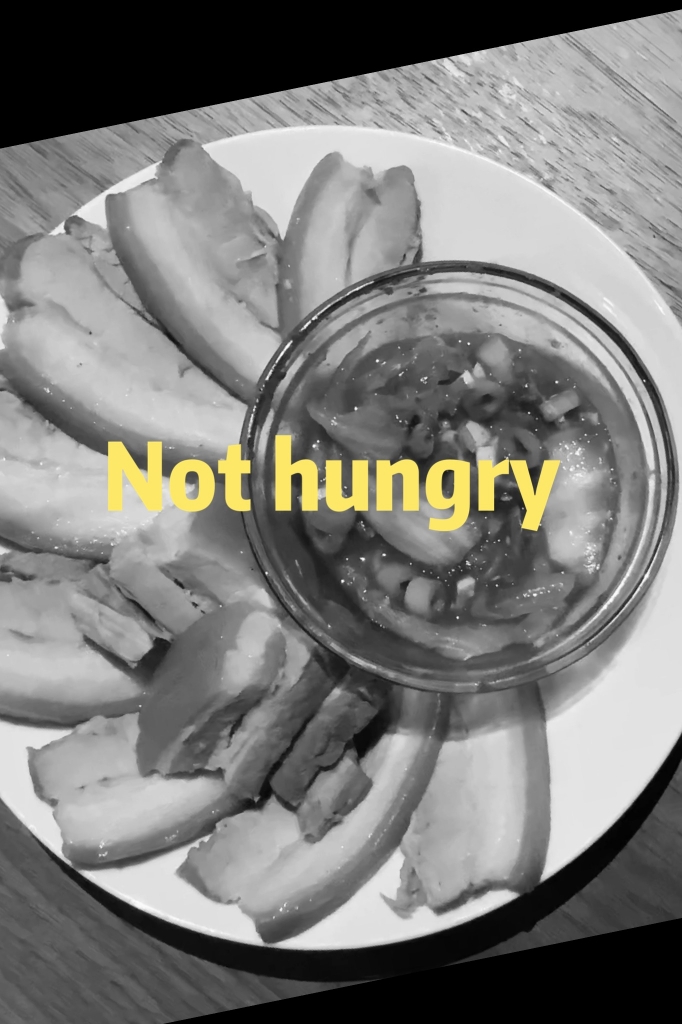 A still from Not Hungry — A short homemade video, you cook when you were planning to do but not actually hungry, just like everyone's life.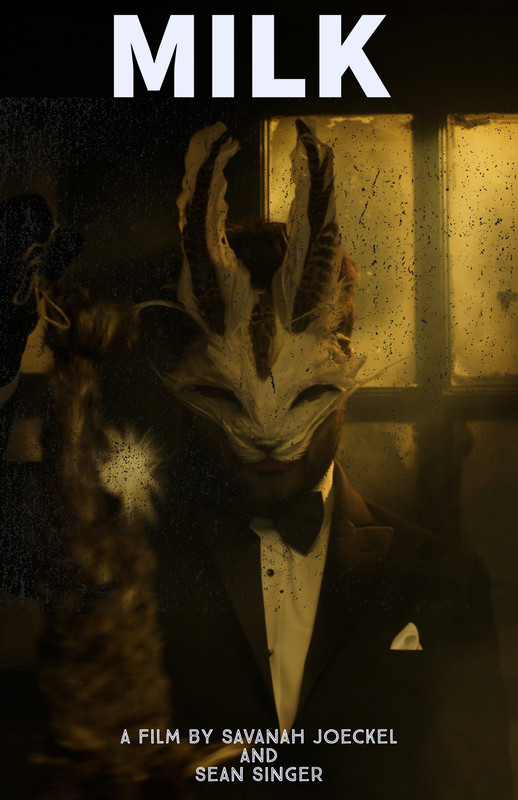 MILK is a fun milk commercial.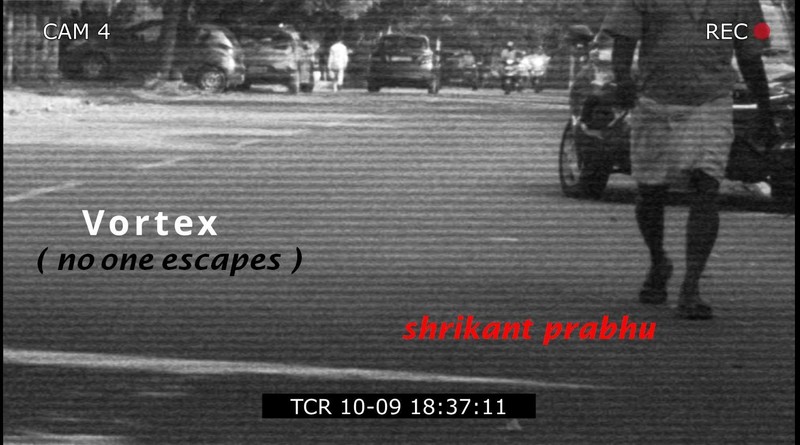 No one escapes the vortex.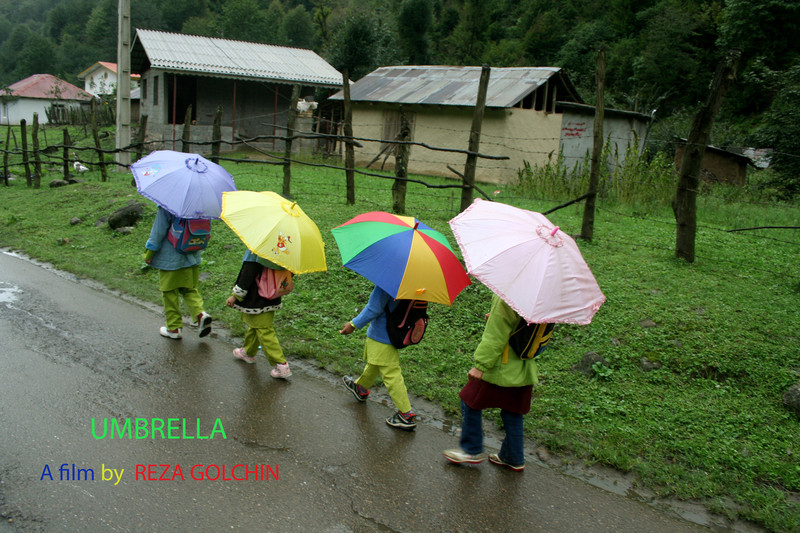 A still from Umbrella.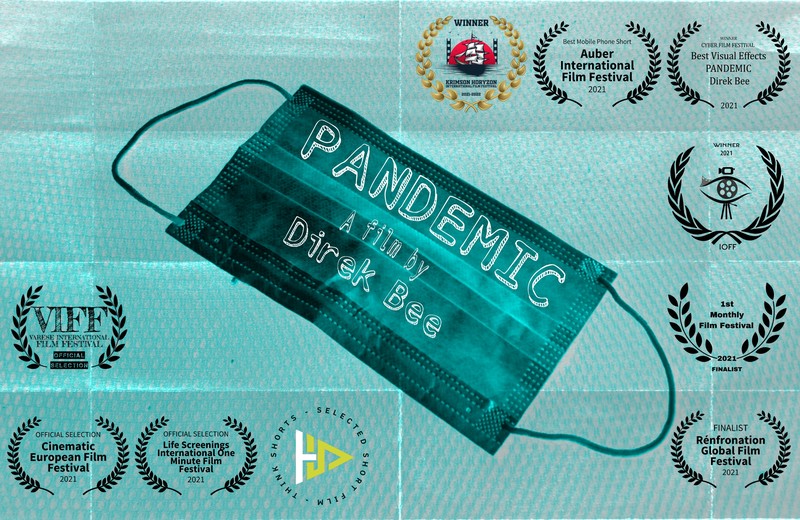 A still from Pandemic — A son voices out his life experience during the pandemic.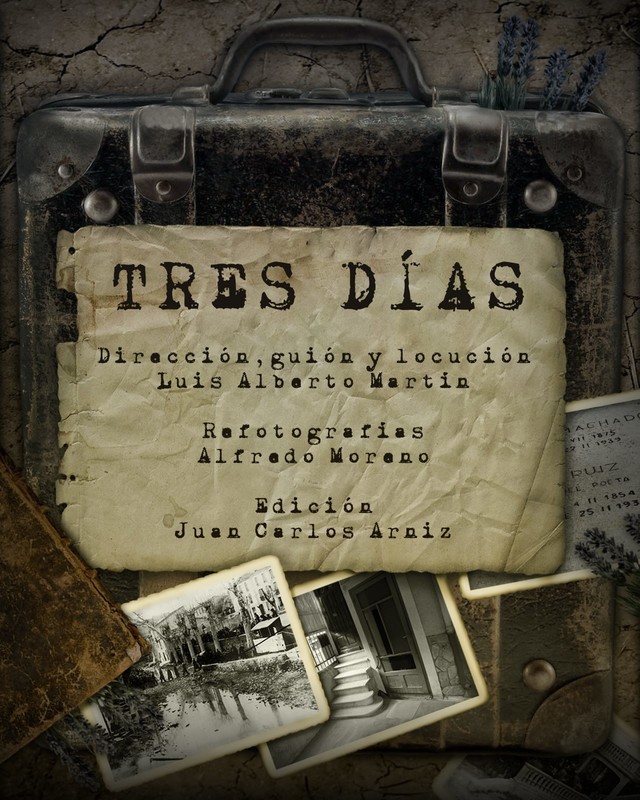 A still from Three days — Rephotographic microfilm on the burial of Antonio Machado and the circumstances surrounding it.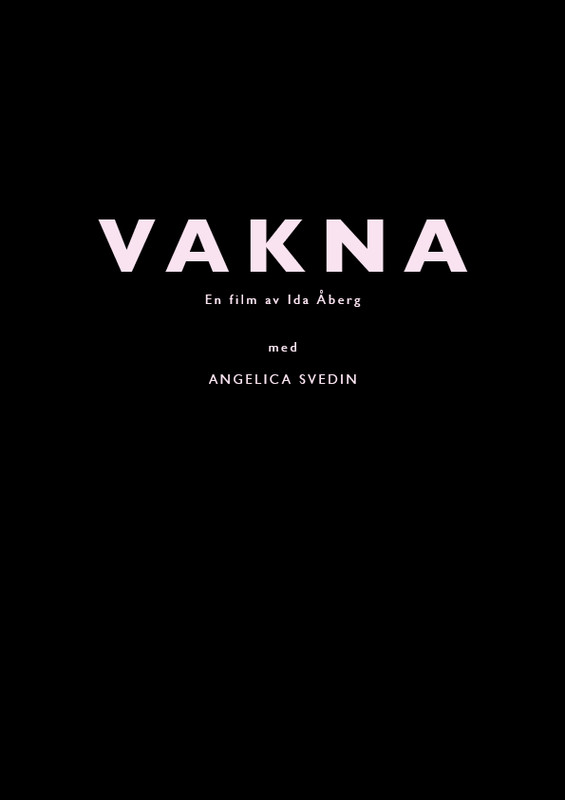 A still from Vakna — How do you spend the minutes of your life?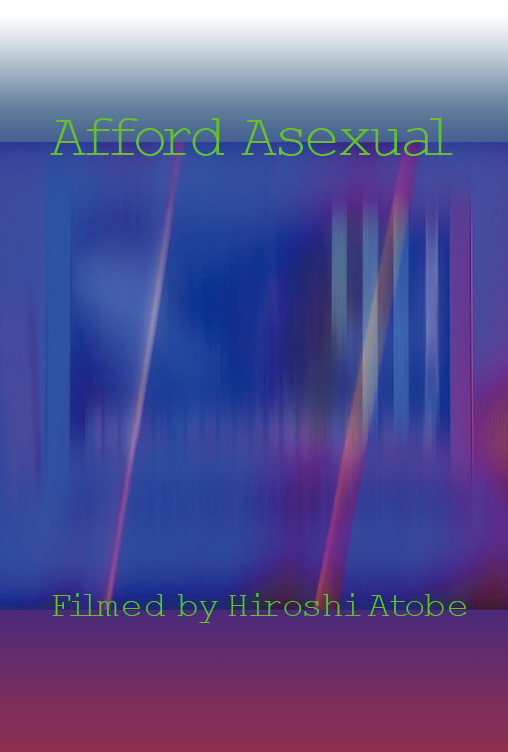 A still from Afford Asexual — Blue means every specific of this world for me. And it corresponds to our desire. (Why porn told as "Blue movie"?)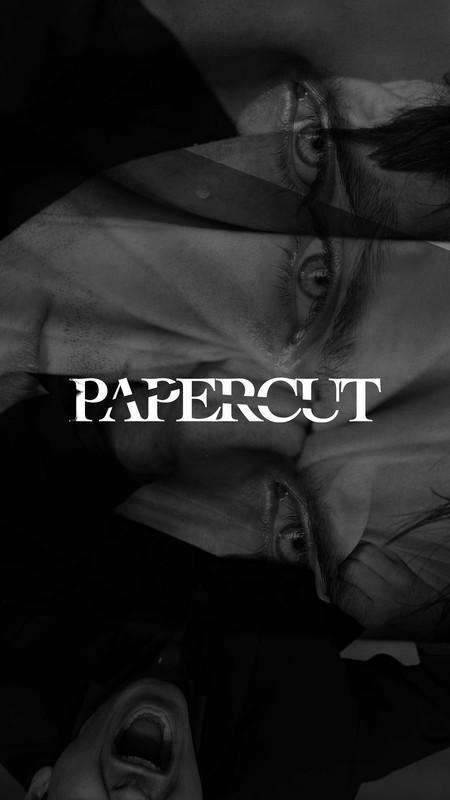 A still from Papercut — Haunted by the memory of his mate, a man come back in their old special place to deal with her ghost.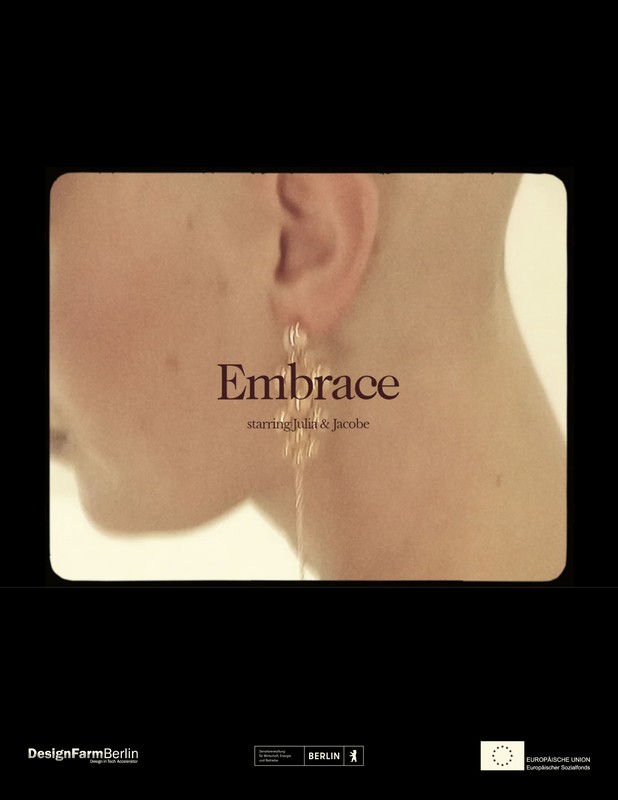 A still from Embrace Julia & Jacobe — Inspired by collected needs of females affected by breast cancer, including needs of females living with different-sized breasts, one breast, or no breasts after a mastectomy, a speculative garment has been prototyped. This bra alternative is part of a larger research investigation that diversifies design processes by embracing the garment wearer as a stakeholder and an expert within a clothing design team. The bra alternative concept opposes normative sizing charts based on body symmetry in responding to specific clothing needs and unique body topologies. It proposes expanding the understanding and interpretation of breast support structures and blending the gap between underwear and clothing. 3D knit processes and a modular approach to clothing design make designing for individual, physical and aesthetic needs accessible. Different bra alternative variations can be mass-customised from the base garment, which holds the sum of all collected needs. This short video visualisation portrays Julia and Jacobe wearing several individualised versions of the bra alternative base garment.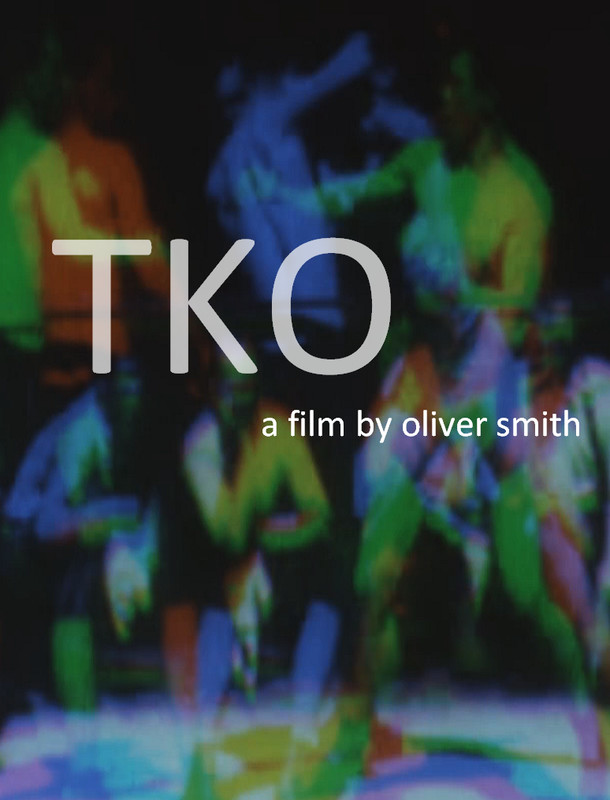 TKO uses found footage of an Edison film from 1894. It shows a portion of the Leonard/Cushing boxing match. Added visual effects overlap and delay motions of the two men. A soundtrack was added to enhance the swirling dance created.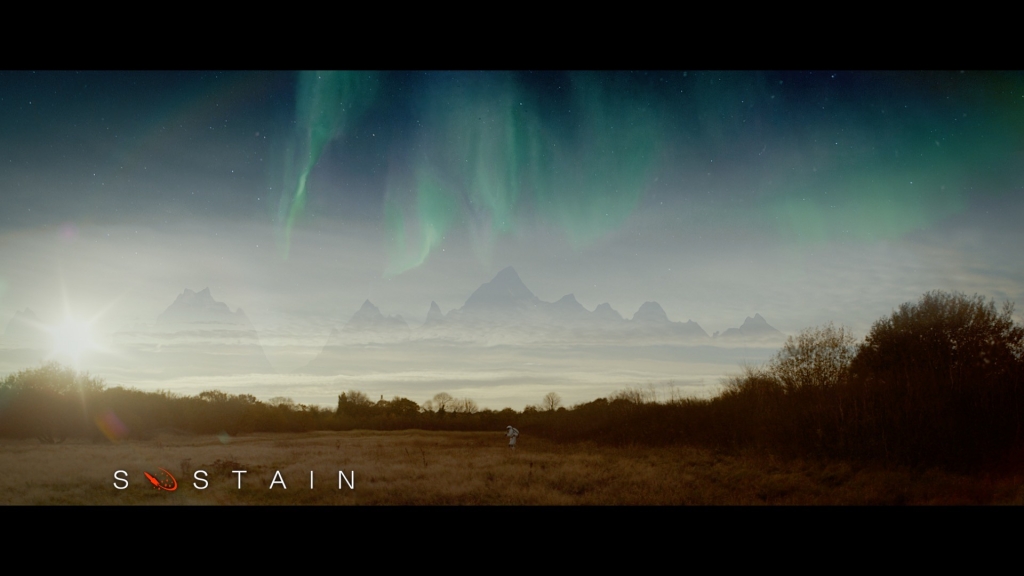 A still from Sustain — A team of astronauts investigate potential new homes for humanity while our own world dies…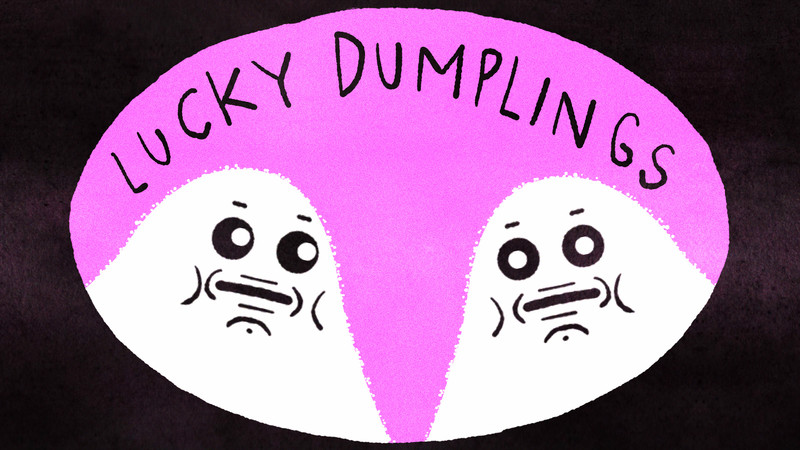 Lucky Dumplings is a micro drama about two dumplings and one lollipop, which was created on January 3, 2022 with the help of my hands and mouth.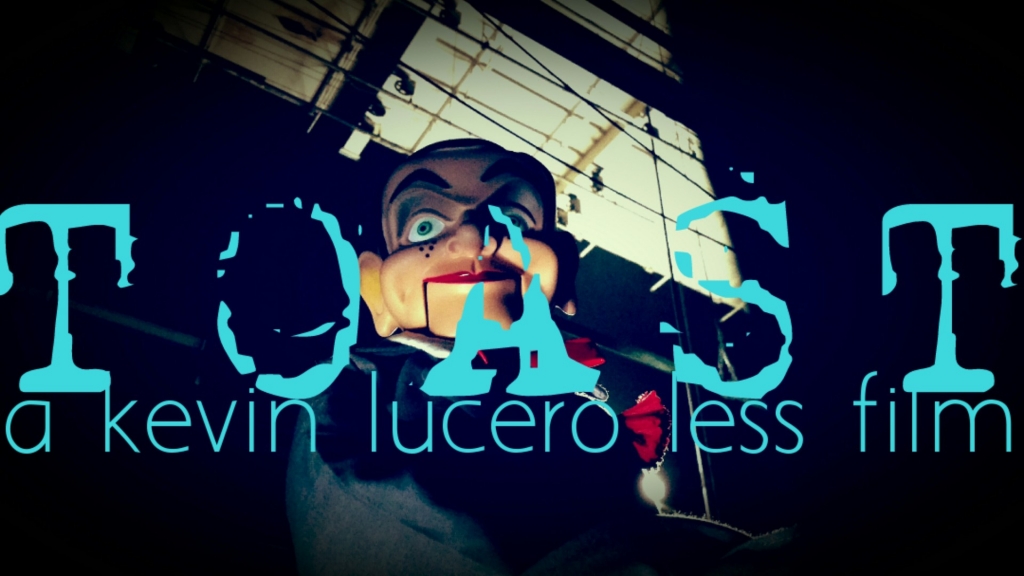 A still from Toast — One part, of a comedy duo, seeks a solo career.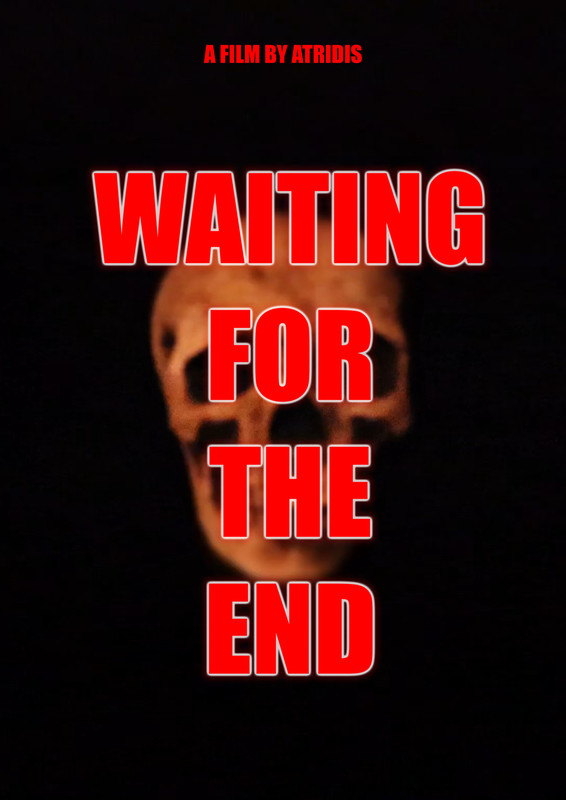 A still from Waiting for the end — As I am asthmatic I had to self isolate since the beggining of the pandemic in the UK on 13/3/2020. Since then I am still inside my house unable to leave.I decided to create a small film with any resources I had.That film reflects my feelings during quarantine.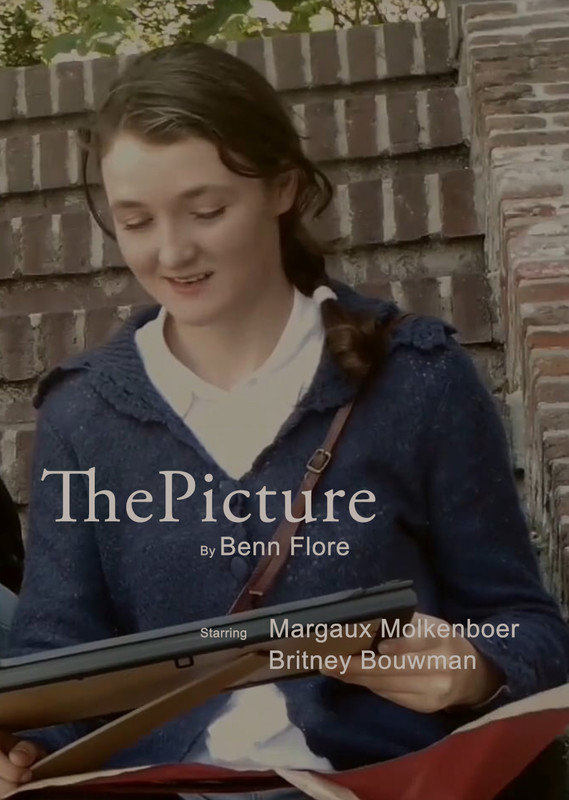 A still from A Picture — Just imagination, a hallicunation or a mysterious call from a distant past? After hearing a familiar sound Rose has to buy this picture.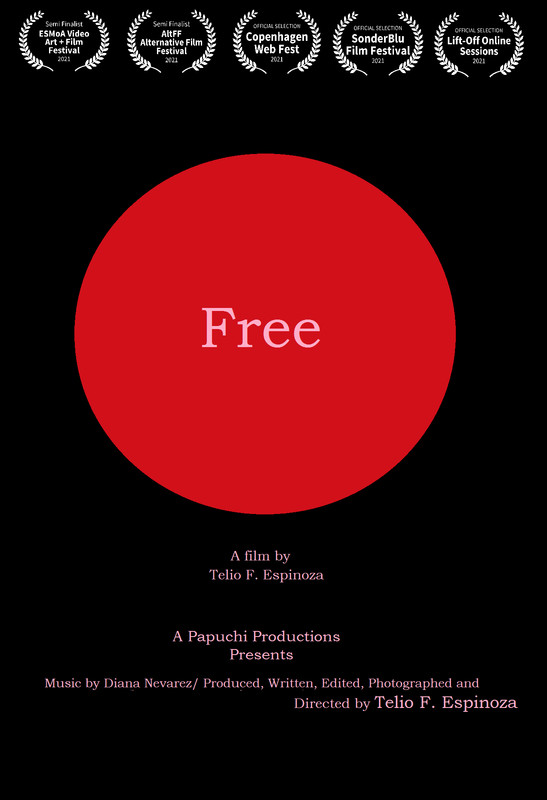 A still from Free — Blue wants to be what it always felt it was.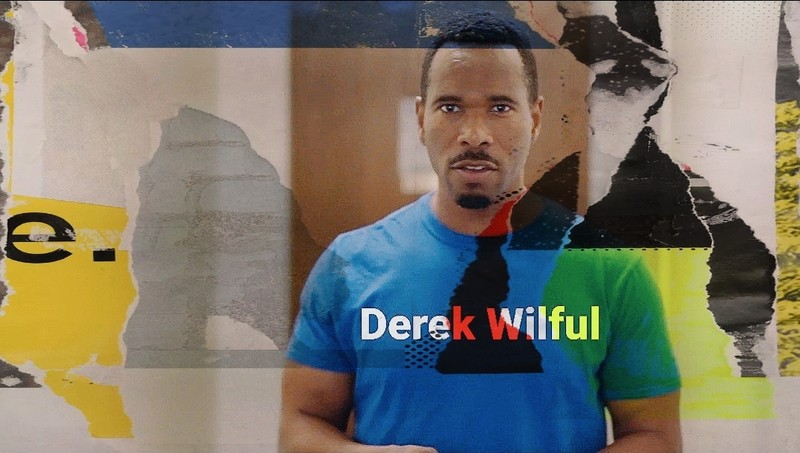 A still from Derek Wilful — Derek now 3 years clean describes his last days of using.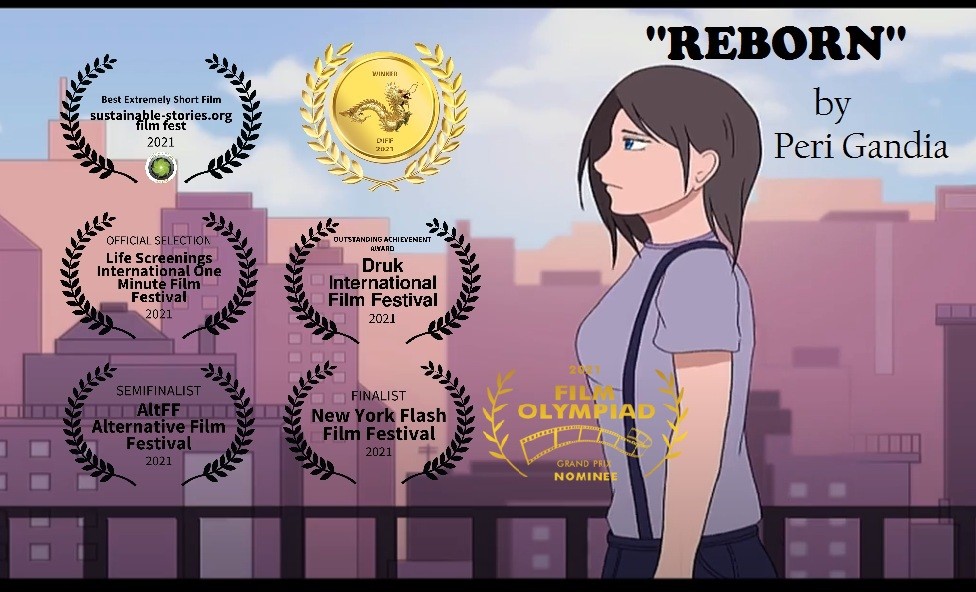 A still from Reborn — A girl escapes on a tree. Short 2D animation for teens and kids, aiming to cultivate eco-consciousness. Inspired by activist Julia Butterfly Hill. She is best known for having lived in a 55 m tall, 1500-year-old Californian redwood tree for 738 days to prevent loggers from cutting it down. My plot is metaphorical but definitely has ecological importance.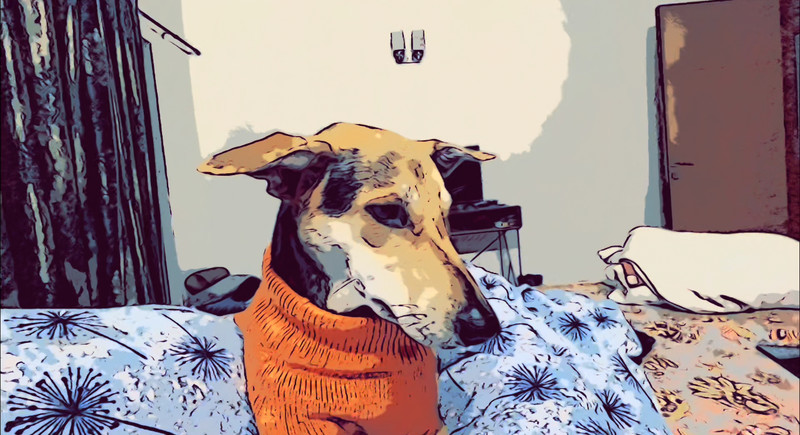 A still from Where Is my idea — A writer looking for inspiration.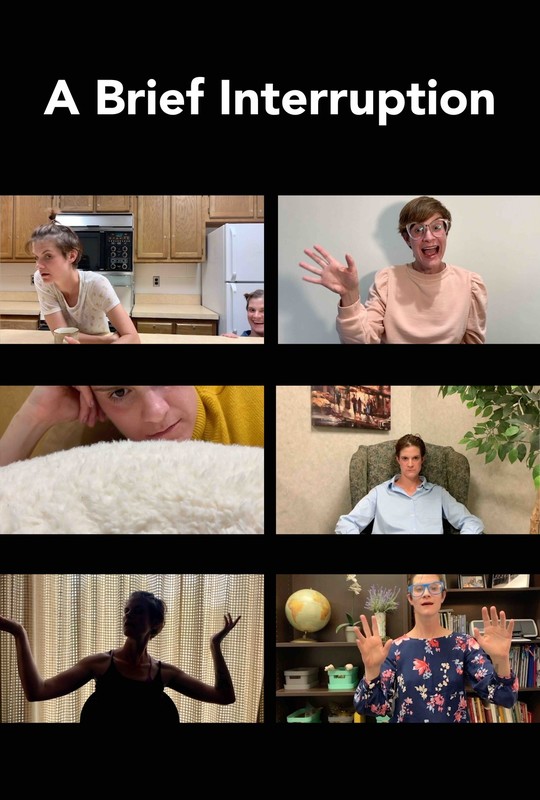 A still from A Brief Interruption — The host of a video conference is interrupted too many times so she ends the meeting, but not in the way she intended.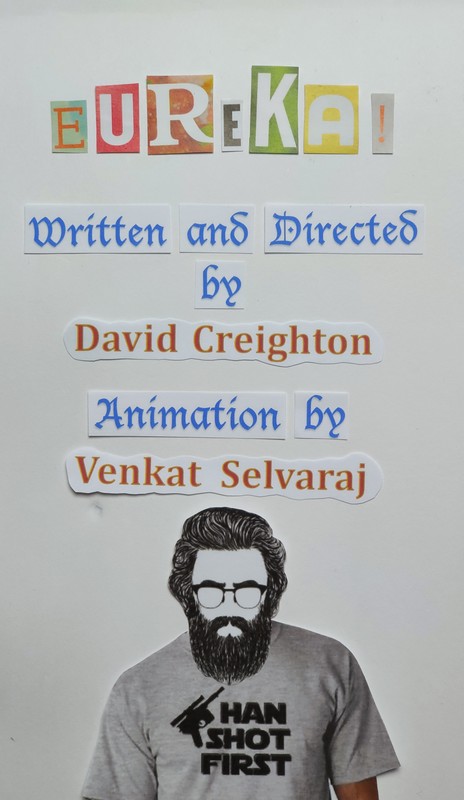 A still from Eureka! — In this animated micro-short, a conspiracy nut finally grasps the truth.