Text
The article title is:
FASE 22: Artist in Focus: Mariusz Wilczyński
Mariusz Wilczyński is a Polish director of animated films and a performer. He is called one of the most crucial polish animators. In 1986 he graduated from the Academy of Fine Arts in Łódź. Initially, he was active as a painter and performer. Only ten years after graduating, from 1996, he began to be interested in animated film, being self-taught in this field. In 1996-2000 he drew short animations for the polish TVP 1 program. He taught classical animation at the Kunstuniversitat in Linz (2003-2005) and the Academy of Fine Arts in Łódź (2003-2007). Together with Agnieszka Szydłowska, he hosted a TV program devoted to phenomena in contemporary culture and art, "After hours" (2005-2006). He has been the author of animated art for the TVP Kultura channel from the beginning of the station's existence (April 2005).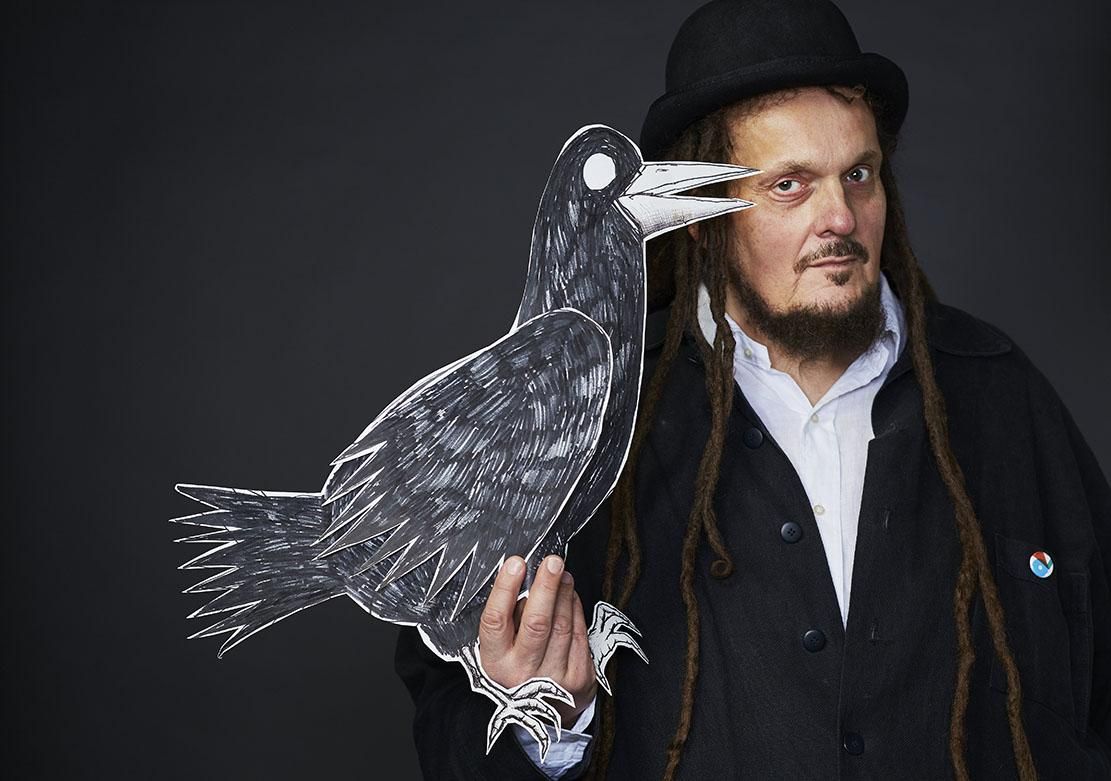 Since October 2007, he taught classical animation at the Film School in Łódź. Wilczyński is the first author of animated films to have an individual, retrospective film review at the Museum of Modern Art in New York (May 7, 2007) and the first Polish animator whose film was shown at The National Gallery in London (November 24, 2007). Wilczyński performs during improvised shows combining live animation and music. He cooperated with Membres de l'Orchestre de Chambre de Paris, Membres de l'Ensemble de Tokyo, orchestra Sinfonia Varsovia, Tomasz Stańko, Michał Urbaniak to list just a few. Wilczyński, in his work, combines imaginary narration based on a dream-like logic with his particular author technique.
In 2020 his newest film, "Kill it and leave this town," after 14 years of work, had a premiere at the Berlinale and was awarded at the Annecy festival. It is a striking surreal and satyric film, capturing themes of loss with great insight and sensitivity.
FASE is thrilled to invite you to a conversation with director Mariusz Wilczyński on 31.01.
The Q&A will take place after the screenings, via Zoom.